VEHICLE RUNNING STABILITY OF DIESEL LOCOMOTIVE TYPE EM 831 GREATLY IMPROVED
In 1989 the Swiss Federal Railway SBB ordered three prototypes of 0-6-0 shunting Diesel locomotives type Em 831. These locomotives had initially been designed for a speed of 80 km/h, but insufficient vehicle running stability enforced a reduced speed limit of 60 km/h. At that time seemingly no one found a solution to improve the running stability and consequently, no further locomotives of this type have been built. When the locomotives were phased out by SBB, the Swiss firm Stauffer bought the lot and asked DLM, if it were possible to modify the locomotives for higher speed. This was successfully done with a few moderate modifications. The tests showed a stable running stability up to at least 93 km/h and the Em 831 are now officially approved for 80 km/h. 
Integer lacinia venenatis risus, vitae facilisis est tempor sit amet. Sed accumsan massa turpis, sed bibendum elit laoreet eu. Pellentesque imperdiet felis nec iaculis imperdiet. Suspendisse tempus ultricies sapien, sed porttitor nunc varius ac. Nam sed cursus turpis. Aliquam vel imperdiet mi, in eleifend nunc. Vivamus tristique velit et pulvinar rutrum.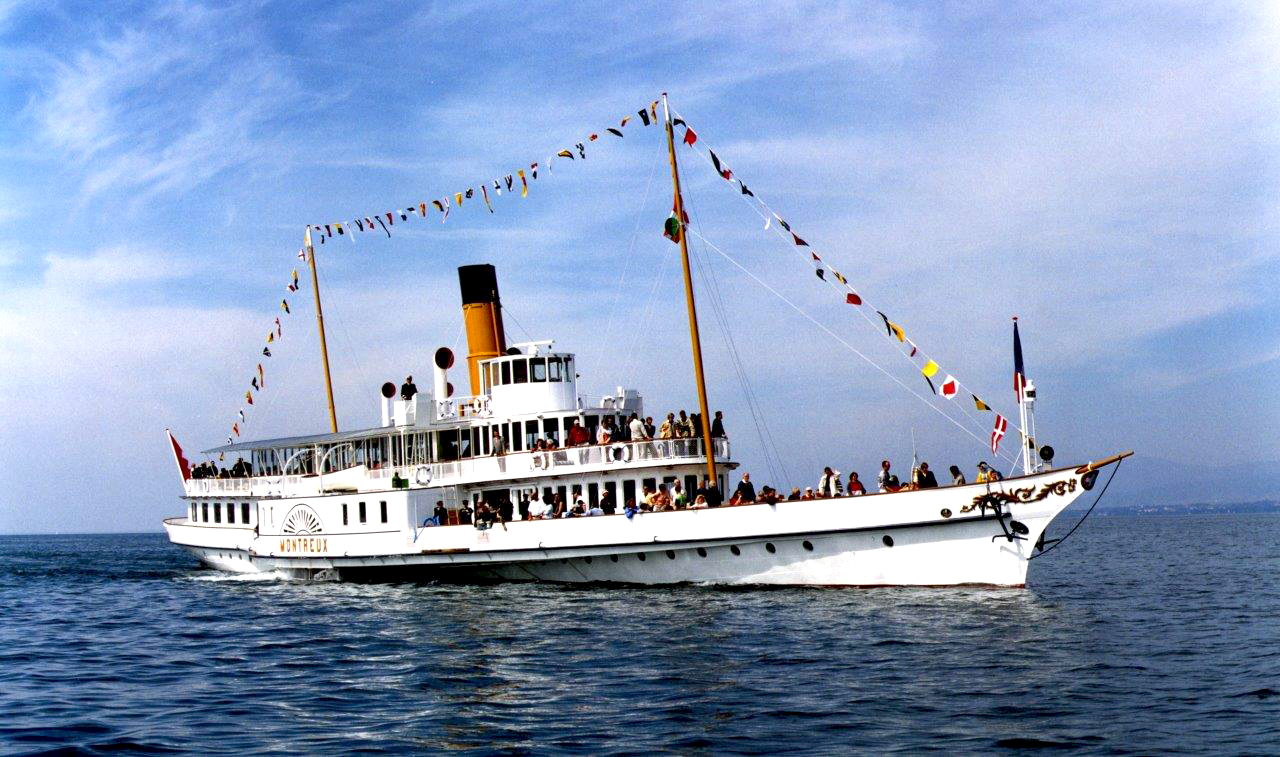 Nullam id volutpat nibh, vel blandit arcu. Sed tincidunt lacinia auctor. Donec eget mollis orci, at vulputate mauris. Vivamus semper interdum imperdiet. In hac habitasse platea dictumst. Nullam vitae euismod felis, sagittis ultrices ante. Donec pharetra dui et erat iaculis, ut vulputate enim ornare. Praesent et sagittis purus, vitae feugiat dolor. Pellentesque habitant morbi tristique senectus et netus et malesuada fames ac turpis egestas. Curabitur sodales augue gravida, aliquam tellus vitae, commodo orci. Morbi feugiat cursus odio, vel laoreet libero mattis nec. Ut vehicula egestas mauris non facilisis. Nam non eros vitae diam porta viverra.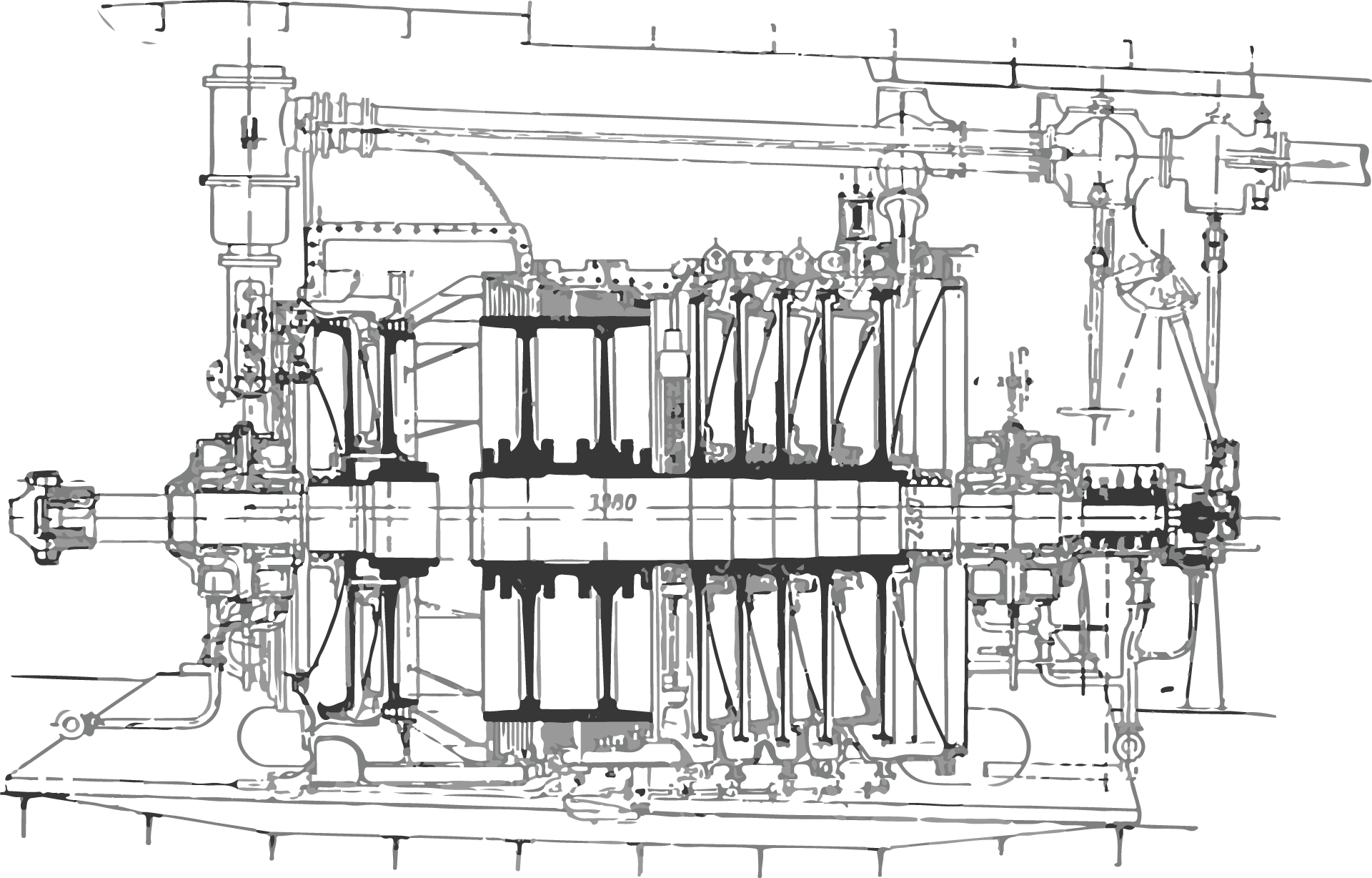 Integer et mattis orci. Phasellus id tellus at purus placerat scelerisque sit amet non justo. Donec eget felis a libero egestas tristique vitae sed velit. Quisque vitae efficitur mi. Proin tempus in orci a pretium. Fusce fermentum, ex non fringilla cursus, leo ante finibus felis, sit amet hendrerit nulla enim eu mi. Mauris efficitur sollicitudin lacinia.